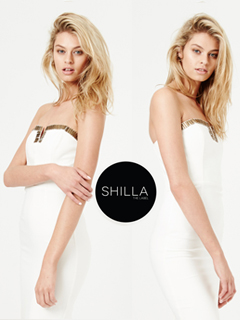 The design signature of SHILLA is tailored feminine silhouettes teamed with exclusive prints and premium fabrics.
Each collection delivers modern style, chic structure, clean tailoring and luxury basics to complement each season and every wardrobe.
Contemporary design and comfort make SHILLA a brand that works for every woman.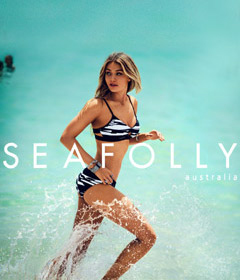 Australian owned and operated swimwear brand, Seafolly, is celebrating 40 years of success and domination in the local and international swimwear market.
Seafolly epitomises Australia's beach lifestyle with its fashion forward swimwear and beach apparel for women and children, as well as a growing range of outerwear and accessories.
Designed in-house, the products are constructed using fabrics characterised by gorgeous prints, intense colours and unique trimmings. From modest beginnings with swimwear stocked in just a handful of stores locally, Seafolly is now available in 400 stores across Australia and New Zealand and 1211 stores in 33 countries worldwide including Selfridges and Sweaty Betty in the UK, Nordstrom and Anthropologie in the United States and Galleries, Lafayette and Ligne S in France. Seafolly has opened five concept stores in Australia's retail hubs including Bondi Junction, Chadstone, Chatswood, Gold Coast and Perth.  Seafolly's Chief Executive Officer, Anthony Halas, attributes the company's success to producing a premium product and keeping it in the family.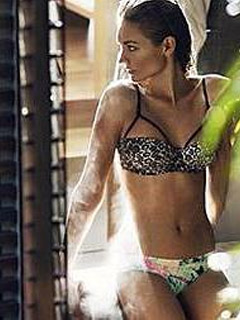 In what seemed like perfect timing, Megan was approached by CEO of Seafolly Australia, Anthony Halas, in late 2008.
He proposed starting up a new swimwear business entirely separate to Seafolly, that she could run as Creative Director and as designer of the range. It was exactly what Megan had been looking for.
Not wanting to emulate a style or look that was already out there, 2009 saw Megan setting herself the goal of creating a swimwear range predominantly aimed at women in their 30s and 40s that was sophisticated, sexy, chic and completely wearable. Isola by Megan Gale was born. The range, made up entirely of separates, also consists of resort apparel pieces and many specialty fit cup styles.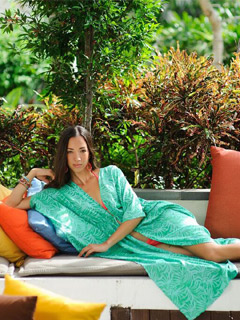 Australian designer of resort wear and beachwear, Kalokeri, has created the perfect summer wardrobe for the sun and sand loving woman.
From kaftans and cover-ups to dresses and accessories, the design team at Kalokeri creates beautiful and unique pieces you can wear from beach to bar.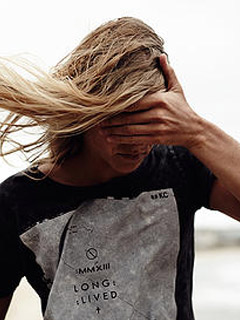 Kiss Chacey as a brand is synonymous with the young fashion conscious youth of Australia.
A brand that has built its reputation by producing high quality Australian made men's fashion, that draws on International and local trends to produce thoughtful and unique collections, that are constantly evolving to offer something new. Best known initially for their T-shirt prints along with cutting edge and creative campaigns the label has developed and evolved to incorporate many more fashion elements to their ranges, earning the label the utmost respect at both a local and industry level.
Evolution is and always has been the driving force behind Kiss Chacey. The constant search for new ideas and concepts that are thoughtfully incorporated into each and every range is without a doubt what keeps the brand at the forefront of Australian Men's Fashion.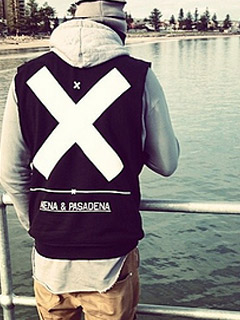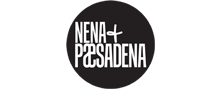 Nena and Pasadena is a homegrown menswear sensation, birthed in 2009 after Lance 'Buddy' Franklin joined forces with one of Australia's leading menswear designers to create an edgy, outgoing and vibrant street wear label.
Best known for its graphic explicit T-shirt prints, Nena and Pasadena is equally matched with its offering of styles for every season – definitely not for the faint hearted. Nena and Pasadena's Tanks, Denim range, Shorts, Flight Pants, Outerwear and Accessories stand out in any crowd.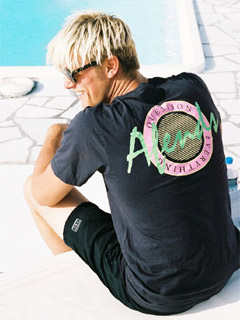 AFENDS is a company / family devoted to fashion and lifestyle. Our mission is to combine quality and style in every product we make.
AFENDS promotes a free-living lifestyle by expressing ourselves through art, music and the spiritual side of the activities we love.
Our motto is "Question Everything" which isn't about us educating you – it's about you educating yourself.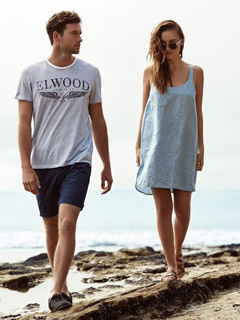 Elwood Apparel Co. is an Australian brand that has been producing quality garments and accessories for both Men and Women since 1996.
Since establishment, our philosophy has remained unchanged; a definitive focus on a high level of functionality, quality and reliability. These values not only resonate through our products, but through each and every aspect of our brand.
We take great pride in all that we do and consistently strive to make our garments the very best they can be. Inspired by the urban, outdoor Australian lifestyle we aim to achieve longevity, consistency and products you can rely on time and time again.
Built on a foundation of hard work, dedication and constant refinement, we are proud of our journey travelled so far and welcome the exciting opportunities ahead.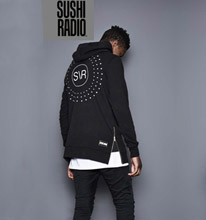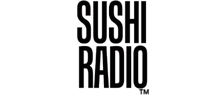 From its beginnings in 2007, with limited runs of 40 units per style, Sushi Radio has become one of Australia's hidden fashion gems.
The edgy, youthful and exciting brand has a flavour that is playful and bold, inspiring the young at heart to take risks, stand out, be daring and have individual style. Sushi Radio is an evolving brand much like its customer – it dares to be different in every way and is not held back by the standards of society, pushing the limits and making a statement for individualism!
Being ahead of the pack is what Sushi Radio is all about and it will continue to lead the way in edgy men's fashion taking it to a new level for those bold enough to be the leader in their group.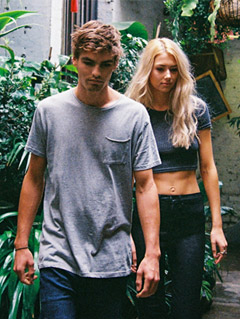 Ziggy Denim is for living; from fashion fits through to staple skinnies, washed-out blues to sprayed-on blacks – denim is the backbone of our brand.
Our design team is based in Melbourne, Where we mastermind jeans for our friends across the globe. We're young, we're playful and we nerd-out on denim so you don't have to. Live creative.